Daniel 9:24-27 gives us a sweeping, end-times prophecy from Christ's first coming to His Second Coming. Verse 27 tells us about the final seven years before Christ sets up His kingdom. It all begins with someone making an agreement, or covenant, with Israel for seven years. (In the passage, "one week" is the term understood in those days as a week of years, or seven years.) Here is the passage:
"And he shall confirm the covenant with many for one week: and in the midst of the week he shall cause the sacrifice and the oblation to cease, and for the overspreading of abominations he shall make it desolate, even until the consummation, and that determined shall be poured upon the desolate. " (Daniel 9:27)
Jesus makes reference to this time period in Matthew 24:15, revealing that this person who makes the covenant with Israel will stand in the temple's holy place (the "abomination" mentioned):
"When ye therefore shall see the abomination of desolation, spoken of by Daniel the prophet, stand in the holy place, (whoso readeth, let him understand:)"
2 Thess. 2:3-4 tells us more details of this person who makes the treaty and breaks it in the middle of the week, or after 3 1/2 years:
"Let no man deceive you by any means: for that day shall not come, except there come a falling away first, and that man of sin be revealed, the son of perdition; Who opposeth and exalteth himself above all that is called God, or that is worshipped; so that he as God sitteth in the temple of God, shewing himself that he is God."
The Jews will make a covenant with this person, who will, three-and-one-half years later, stop the sacrifices in the Jewish temple by surrounding Jerusalem with his armies (Luke 13:20), and proclaiming himself as a god. In the field of Bible end-times events, the signing of a seven-year treaty with Israel is significant, especially in these times when Israel must be constantly on guard, surrounded by nations that which to destroy Israel.
What do you think?
a. There is no "end of the world" in the Bible, but an end of the age, which ends when Jesus comes again. Seven years before he comes, a person will make a treaty with Israel for a seven-year period. If this has not happened yet, then is it appropriate to be afraid of the end coming soon, like 2012?
b. If the maker of this treaty will enter the temple of Israel, that implies that the temple will be rebuilt. Are there any plans for this temple to be built? See this site: http://www.templeinstitute.org/
c. Isn't it significant that one of the end-time prophecies has to do with a peace treaty with Israel, which just happens to be surrounded by enemies at this time?


// <![CDATA[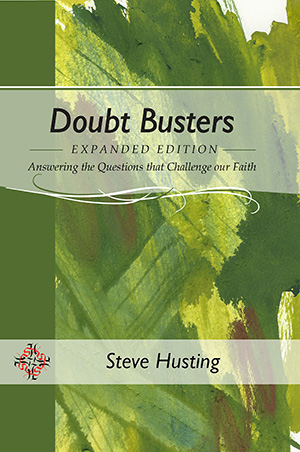 Get this site's Q&A in book form!
NEW! Doubt Busters
excerpt | ebook | print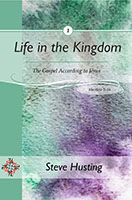 NEW! Life in the Kingdom, Book 1
ebook | print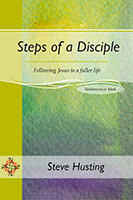 Steps of a Disciple
ebook | Android app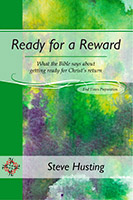 Ready for a Reward
ebook | print

Notes in the Margin
ebook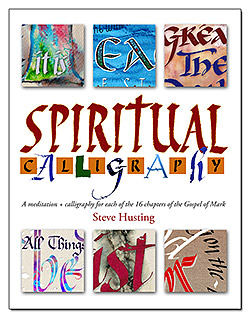 Spiritual Calligraphy
print | See the video